Client Testimonials Videos
We Help You To Bloom your Business to an Outstanding Level!
Video Productions in 7+ Years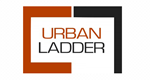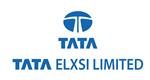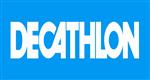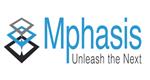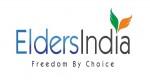 Why Choose Village Talkies?
How Our Team Differ from Others?
We here in Village Talkies, a corporate video production company in Bangalore and Chennai, we are here in this business to utilize our creativity to make an impact and persuade the target audiences on behalf of our customers. Our team is comprised of people who share a passion for producing digital experiences that generate a greater client and customer testimonial videos. We capture your client's opinion with professional cameras, lighting, and sound with a visual illustration. 
Want to know More About Our Process?
We are a team of writers, directors, producers, camera operators, composers, editors, lighting, sound, and motion graphics people, who are skilled and experienced in our respective fields drawing our various experiences in filming, animation video services, and other media fields creating high quality and cost-effective client and customer testimonial videos that connect with your audiences sensibly and emotionally. Our creative team helps in attracting more and more customers through corporate testimonial video production services and encouraging them to do business with your company resulting in a rise in your sales chart.
What are the Benifits from Others?
As a professional corporate video maker in Bangalore and Chennai, It's our belief that ideas are great only when they are produced and designed fast and well enough to give our customers an advantage in this competitive era. We'll interview your customers for you sharing their experience with you; guaranteeing that the final output of the corporate and client testimonial videos will contain the message that you want to deliver your target audience. We believe that we can succeed in anything when it comes to our customers' objectives and ambitions.