eLearning Videos, Training And Development Videos
We Help the Organization with Animated eLearning Videos, Training and Development Videos!!!
Video Productions in 7+ Years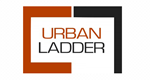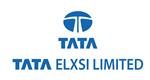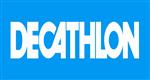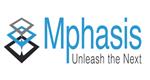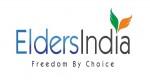 Why Choose Village Talkies?
How Does Our Team Differ From Others?
Village Talkies, a corporate video production house in Bangalore and Chennai, make creative animated learning videos & e-learning solutions with moving images and bring life to dull content. Animated explainer learning videos provide the opportunity to present content in an engaging way, using real-life stories and scenarios.
What is Our Process?
We are specialized in learning & development video production services and our creative team makes animated learning videos & e-learning solutions, where you can undoubtedly track the engagement levels, so you know instantly which course segments are easy to understand for attendees and which are more difficult. Animated learning videos can drive and enhance your business execution.
What are the Benefits by Village Talkies?
We here at Village Talkies a corporate animation agency in Bangalore and Chennai, help the start-up's, corporate and business with animated learning videos & e-learning solutions, that let learners learn according to their needs. Also, the learners have the control and direction of learning and focus more intently on a piece of content when needed. Animated learning videosincrease knowledge standard rates and reduce the time that exists between onboarding employee and touchy basic leadership.