Marketing Videos
Boost Your Business and Marketing Statistics with Marketing Videos!
[contact-form-7 id="6907″]
Video Productions in 7+ Years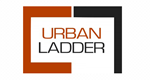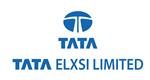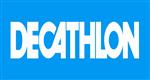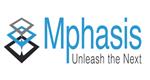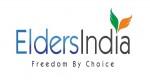 Why Choose Village Talkies?
Village Talkies, a corporate marketing video production company in Bangalore and Chennai, specialized in the field of marketing, sales & business video production services, understands your requirements and help you achieve your goal with high-quality visual contents. Our objective here is creating excellent high-quality marketing, sales, business & brand videos that are engaging and visually appealing that grabs the attention of your target audience in an instant. These videos will have a great impact on your target audience, lifting up your sales chart.
What is Our Aim?
Village Talkies, being the best and top quality marketing video production company in Bangalore and Chennai, we ensure our customer's requirement in the marketing, sales and business videos and help them build great brand awareness. We work in a friendly and collaborative manner with our customers to make sure you stand out from competition and get your message across.
What is Our Process?
Our professional corporate video makers in Bangalore and Chennai team create appropriate marketing and sales videos that communicate your business to your target audience, out there you will succeed in your goal. As the saying goes, 'a picture speaks more than a thousand words' the same saying can be considered for animation videos as well. Also, animated marketing videos will accelerate sales cycles as prospects think and it's easy to spread across the globe.
What are the Benefits from Us?
By blending in creativity and technology we give life to your story, with our elite team of professionals working here at Village Talkies. Prior to creating any marketing animated explainer videos, our team experts take time in understanding our customers business and their objective and we discuss every detail about the animated marketing video with our customers and ensure their satisfaction. In this way, we build up a firm relation with our customers who trust us in hiking their brand image through our creative marketing, sales, business & brand videos.