We help the Organization with Animated Learning Videos where Learning becomes more convenient!

Animated learning videos are a preferred medium to increase the understanding of your content where it can drive improved business performance through learner engagement.
Village Talkies, a corporate video production company in Bangalore and Chennai, makes the animated learning and explainer videos to provide a consistent learning experience, ensuring that everyone receives the critical information on your product and services in the same way. Our corporate video makers team, make animated learning videos for the organization to improve the efficiency and quality of training, also include a wide variety of analytics that helps to understand the concept in depth.

We make engaging animated learning videos where it enhances your business growth and performance.
Work Samples
---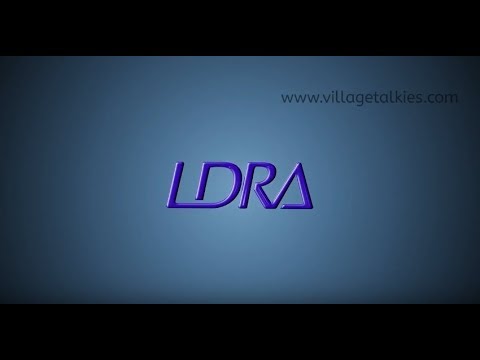 LDRA: Corporate Video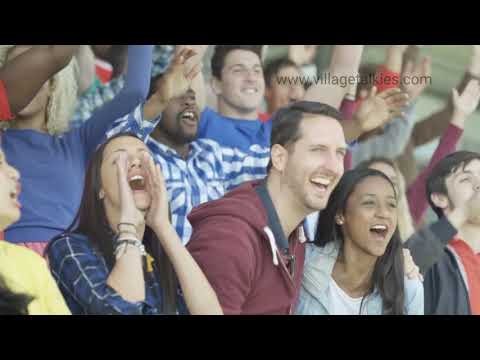 Marlabs: Corporate Video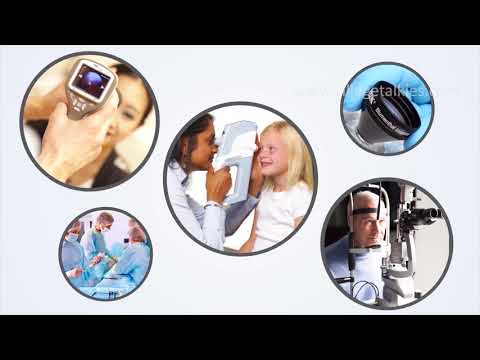 HALMA: Corporate Video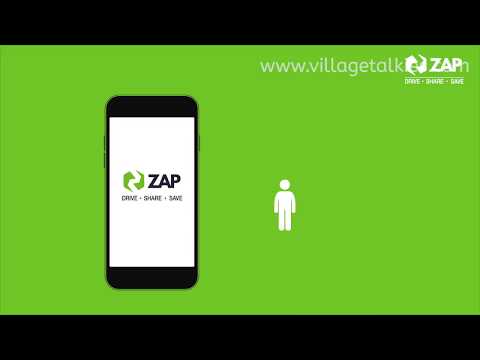 Zoom Car: Explainer Video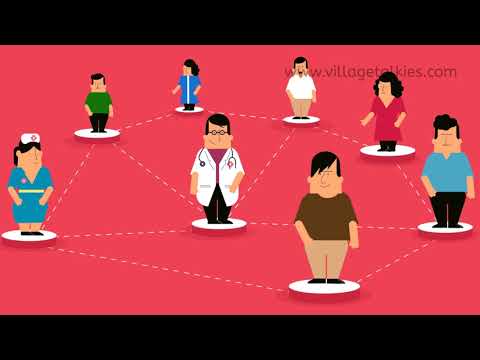 Vetport: Explainer Video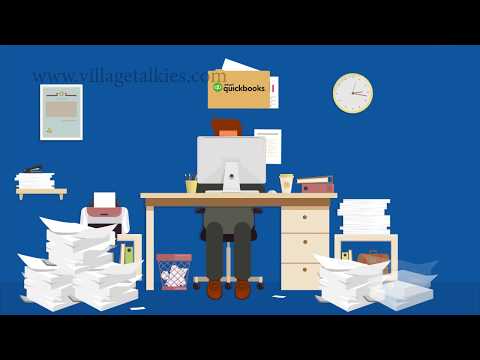 Saasant: Product demo Video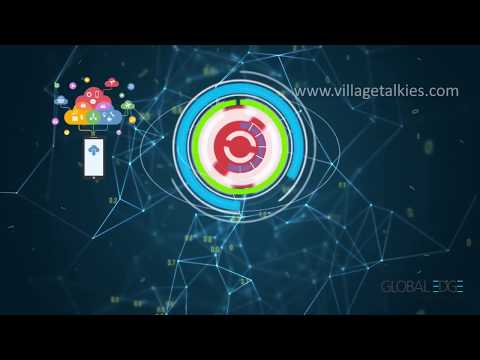 GlobalEdge: Corporate Video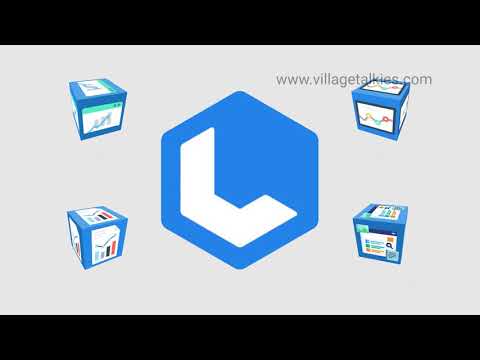 Luminate: Explainer Video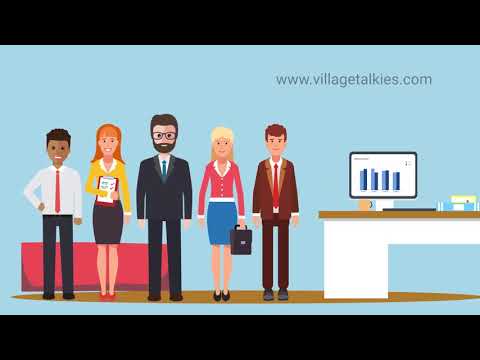 Finvisage: Explainer Video
Why Choose Village Talkies?
Village Talkies, a corporate video production house in Bangalore and Chennai, make creative animated learning videos with moving images and bring breathe life into dull content. Animated learning videos provide the opportunity to present content in an engaging way, using real-life stories and scenarios.
We are specialized in Learning and Development video productions and our creative team makes animated learning videos, where you can undoubtedly track the engagement levels, so you know instantly which course segments are easy to understand for attendees and which are more difficult. Animated learning videos can drive and enhance your business execution.
We here at Village Talkies a corporate video production agency, help the start-up's, corporate and business with animated learning videos, that let learners learn according to their needs. Also, the learners have the control and direction of learning and focus more intently on a piece of content when needed.
.
Affordable Cost
Creative Concepts
Custom Videos
Premium Quality