Top Animation Company for your Business needs, We Script, Style & Make

Premium

Animations!

An animation video makes complex things simple by explaining your product and services and increase your conversion rates in multiple ways.
Village Talkies, a creative animation company in Bangalore and Chennai, ensure your message is clear as it will help to explain the potential partners and investors the benefits of investing in your company. Our creative team can offer you a wide variety of motion graphics, infographics, whiteboard, 2d, 3d animation styles according to your business needs. As animation videos are proven effectiveness in growing a business and can possibly pass on the message in an intriguing way. our creative animation team is experienced and expertise in turning out your concept into brilliant animation videos.

Our intention towards the Animation Video is to depict a very complex idea in a simple way to Your Target Audience.
Work Samples
---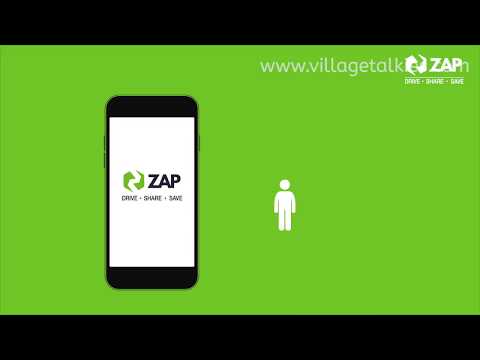 Zoom Car: Explainer Video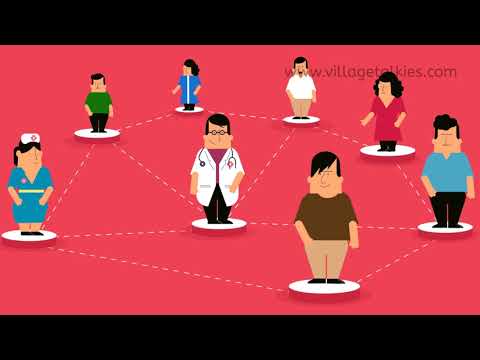 Vetport: Explainer Video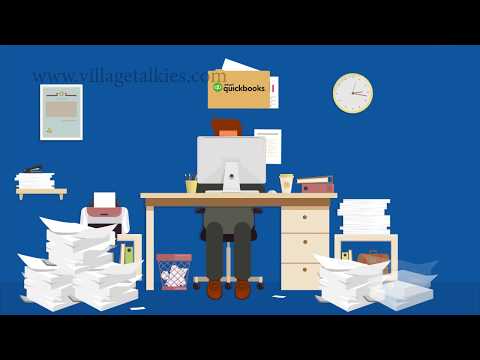 Saasant: Product demo Video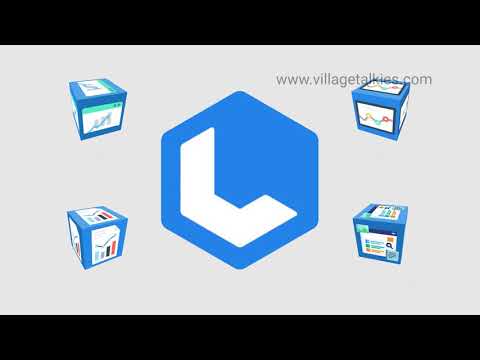 Luminate: Explainer Video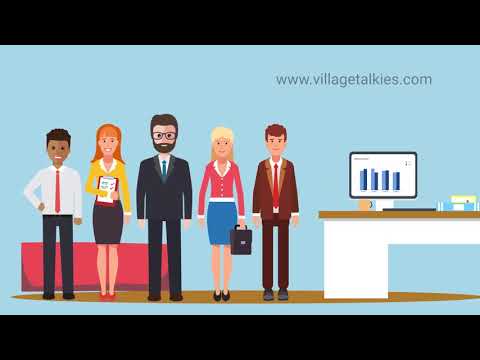 Finvisage: Explainer Video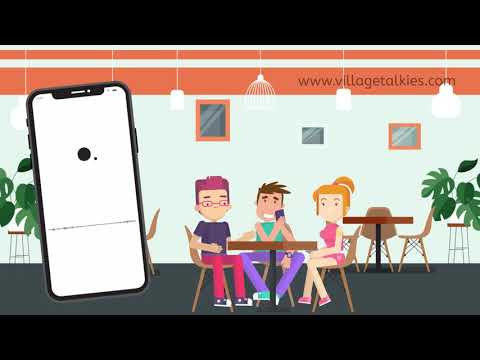 Elaachi: Explainer Video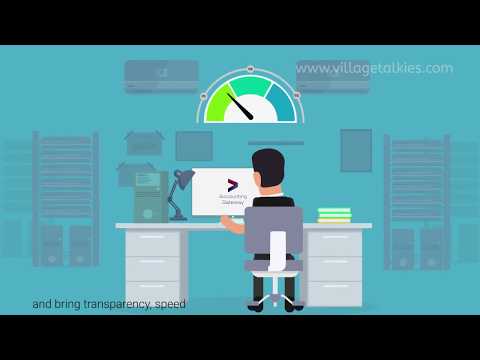 VASoftTech: Explainer Video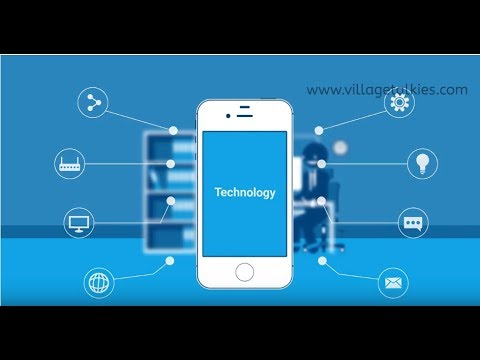 Ranau: Explainer Video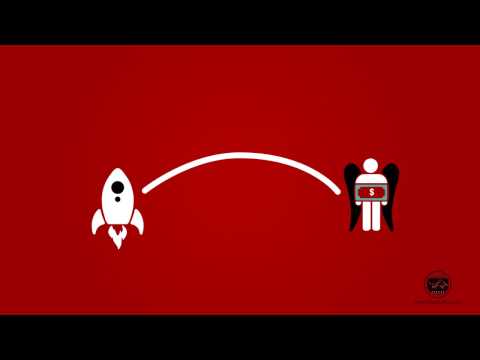 CEO: Explainer Video
Why Choose Village Talkies?
Village Talkies, a professional animation video company in Bangalore and Chennai, helps to produce a motion graphics, infographics, whiteboard, 2d, 3d animation videos that explains the usefulness and end to end function of a product, business, and services. Our animation team can produce an animation video service for your business, products, and services with a well-crafted script and engaging visuals to capture your audience attention immediately.
We understand the need of getting an effective high-quality animation video that will grab more attention from the audience. As each animation video needs to have the right direction from a marketing and conversion, our animation video makers start from the scratch and produce a high-quality animation video to help you to connect with your potential customer by explaining your business for a better understanding of your product and service.
With an animated explainer video, you can easily capture hard-to-represent ideas on a screen without any constraints and our animation video services are of a very high quality to ensure your viewers remain engaged. As brand animation videos are the best method to enable your audience to feel recognized and can reinforce brand awareness & even make individual organization trustworthy to your viewers.
Affordable Cost
Creative Concepts
Custom Videos
Premium Quality