We Make Eye-catchy Animation Videos which will Inspire & Engage Your Audience and Enrich Your Business!
Animation videos are powerful visuals and audio narration where it can be used to explain complex ideas, and concepts as it sparks the conversations and makes your audience to follow the story.
We here at Village Talkies, a professional animation video maker in Bangalore and 2d animation service providers in Chennai, make engaging animation videos with extreme creativity for the maximum overall impact that not only looks great but also delivers enormous results. Our main goal as a crafter is to share a message that convinces the targeted customer to take action for your product and services. We have an in-house team of creative scriptwriters and designers who work based on your business needs and also make and deliver high-quality whiteboard, motion graphics, 2d, 3d animation videos.

Our professional team can elevate your story as animation videos that evoke emotions to resonate with the viewers to a new level
Work Samples
---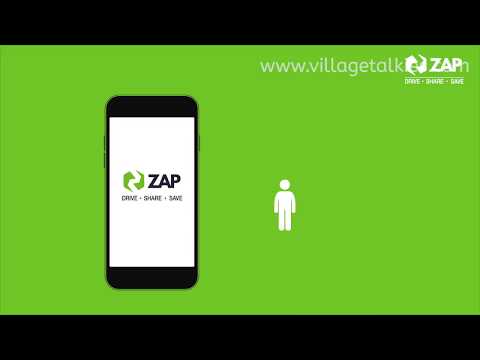 Zoom Car: Explainer Video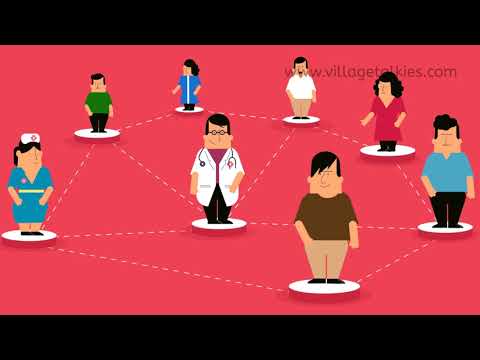 Vetport: Explainer Video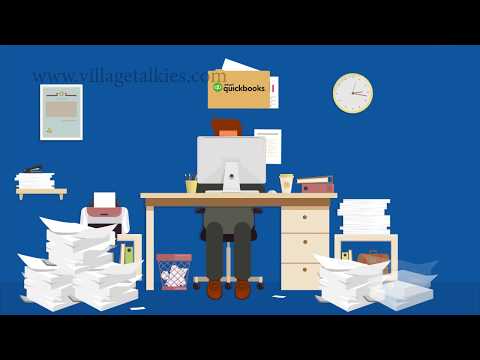 Saasant: Product demo Video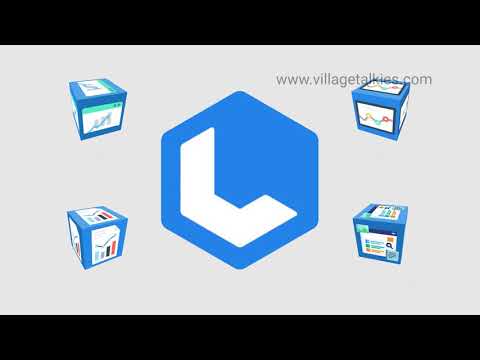 Luminate: Explainer Video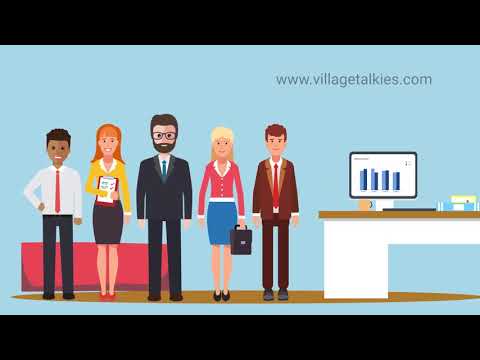 Finvisage: Explainer Video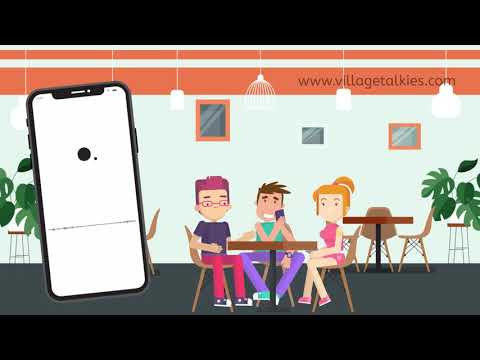 Elaachi: Explainer Video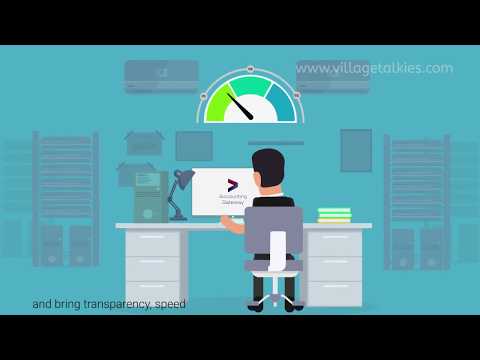 VASoftTech: Explainer Video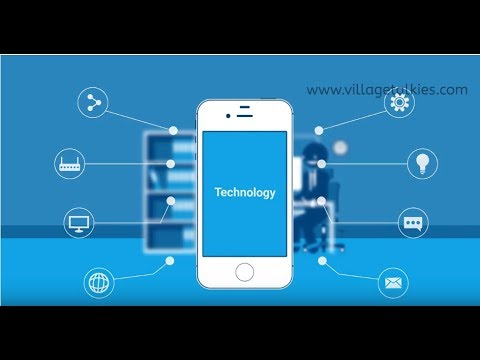 Ranau: Explainer Video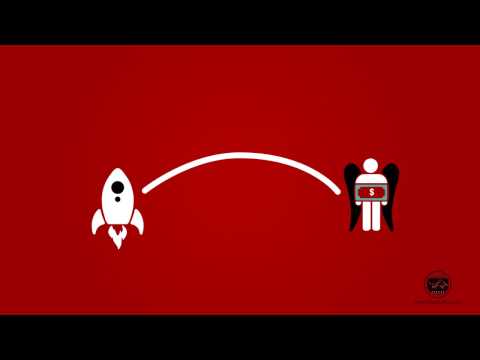 CEO: Explainer Video
Why Choose Village Talkies?
Animated videos are a perfect tool for business that significantly engages with the audience and captures their attention. Village Talkies, one of the best animated video maker in Bangalore and Chennai can help you to cover difficult subjects effectively and makes them follow the story, as animated videos offer all the benefits of a visual medium and can bring any concept to life.
Village Talkies, a top quality corporate animation maker in Bangalore and Chennai, provides animation video services with the firm blending of animation characters with visual elements and a voice-over that helps in educating and training the viewers on a specific topic. We are one of the best animation companies in Bangalore and Chennai where we have different packages of animation services like a whiteboard, motion graphics, 2d, 3d animation videos and offerings for our clients according to their business needs.
Animated explainer videos have boomed in prevalence over the years due to their moderateness and proven effectiveness in growing a business and can possibly pass on the message in an intriguing way. We are creative animation company in Bangalore and Chennai, and our well-experienced animation team capture abstract ideas, taken all those factors away and strike a wider range of emotional tones.
Affordable Cost
Creative Concepts
Custom Videos
Premium Quality