We Help You to
Emerge Your Business and
Accomplish Your Business Objectives
with Engaging Employee Videos!
We help you in creating innovative and creative corporate employee videos for your employees which conserve both your time and manpower.
Village Talkies a corporate video production company in Bangalore and Chennai, our corporate employee induction & orientation videos are the best you can pick for your employees to get a better understanding about your business. We cultivate market focused, engaging employee induction & orientation videos your company's message. We offer a wide range of solutions fit a wide range of your budgets. We will supply you with a comprehensive work back from the beginning of the project that outlines the entire work process.

Educate your employees with a more flashy and lively videos through our engaging employee videos.
Work Samples
---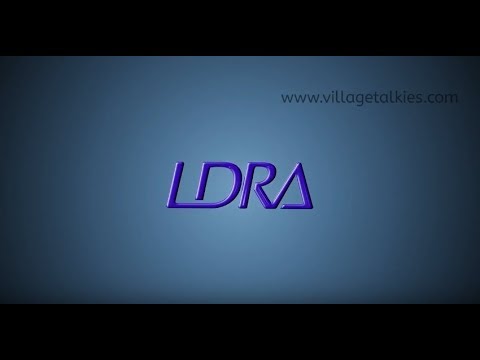 LDRA: Corporate Video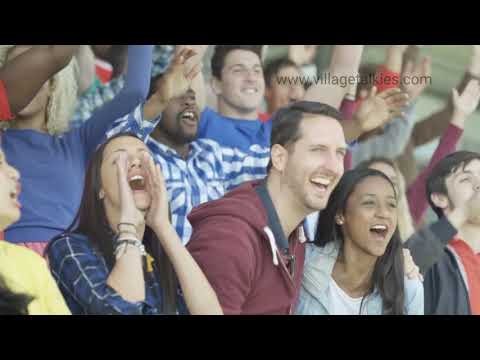 Marlabs: Corporate Video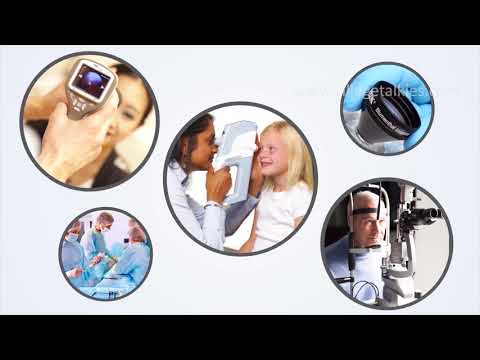 HALMA: Corporate Video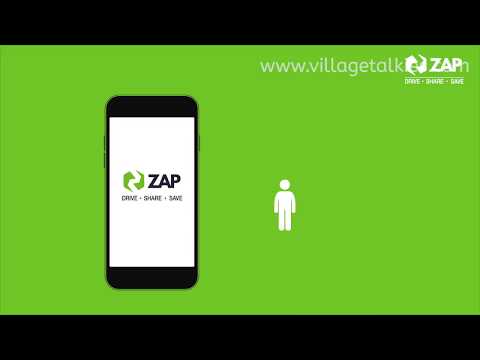 Zoom Car: Explainer Video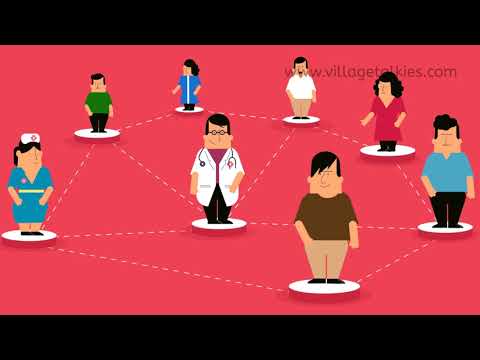 Vetport: Explainer Video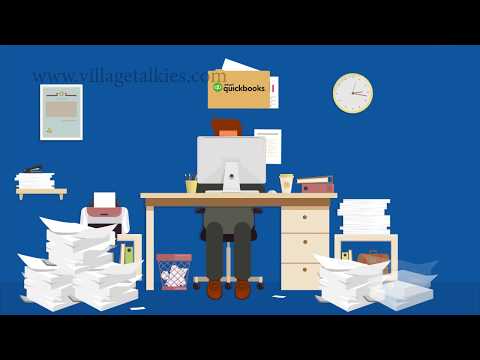 Saasant: Product demo Video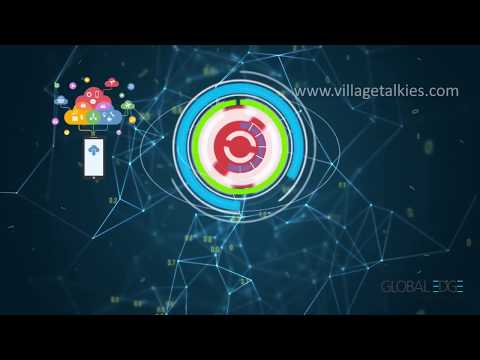 GlobalEdge: Corporate Video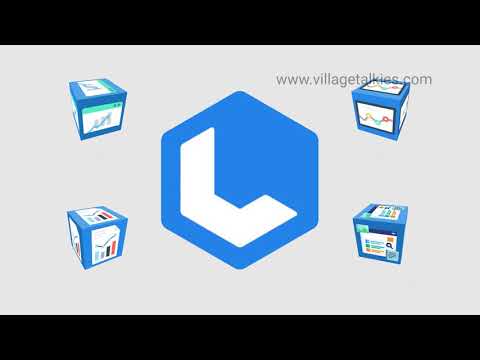 Luminate: Explainer Video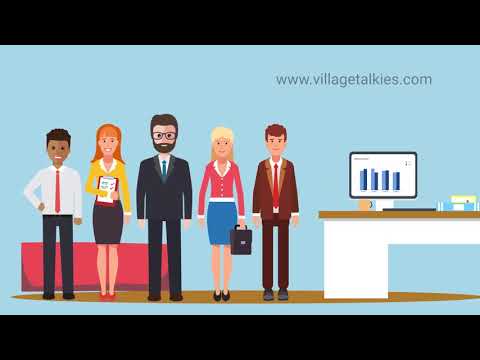 Finvisage: Explainer Video
Why Choose Village Talkies?
We here at Village Talkies, a corporate film maker in Bangalore and Chennai produces the best corporate employee induction & orientation videos by using cutting-edge filming systems and on the top editing skills that are fit for publishing online and meet any broadcast requirements. Our employee induction & orientation videos showcase a considerable level of visual charm, the strongest point in them is the dynamic editing and the feel of casualness that is unattainable for the traditional media companies.
We trail a well-documented process from the storyboarding to editing, we make sure that your project is delivered to you on time and it lies within the account. As a professional creative animation studio in Bangalore and Chennai, our experiences come from years of work in this industry. We present you a clear and flexible pricing that manifest our extensive wide range of offerings.
Whatever be your story, we aim at delivering visually engaging employee induction & orientation videos that are certain to reach the very heart and soul of your audience. As a top animated explainer video company in Bangalore and Chennai, India our employee induction and training explainer videos will enable your organization to emerge from the group. From employee videos to corporate videos, contemplates demonstrating that the mix of visual and audio will enable your group of onlookers to hold your message very quickly.
Affordable Cost
Creative Concepts
Custom Videos
Premium Quality