2D Animations
Expand Your Buisness With Eye-Catchy Animations!
[contact-form-7 id="6907″]
Video Productions in 7+ Years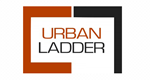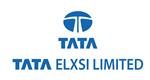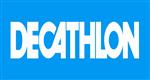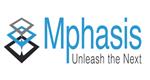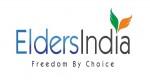 Why Choose Village Talkies?
What is Our Team Potential?
Village Talkies, a professional animation video company in Bangalore and Chennai, helps to produce a motion graphics, infographics, whiteboard, 2d, 3d animation videos that explains the usefulness and end to end function of a product, business, and services. Our animation team can produce an animation video service for your business, products, and services with a well-crafted script and engaging visuals to capture your audience attention immediately.
Do you know about our process?
We understand the need of getting an effective high-quality animation video that will grab more attention from the audience. As each explainer video needs to have the right direction from a marketing and conversion, our animation video makers start from scratch and produce a high-quality animation video to help you to connect with your potential customer by explaining your business for a better understanding of your product and service.
What are the benefit from us?
With an animated explainer video, you can easily capture hard-to-represent ideas on a screen without any constraints and our animation video services are of a very high quality to ensure your viewers remain engaged. As brand animation videos are the best method to enable your audience to feel recognized and can reinforce brand awareness & even make individual organization trustworthy to your viewers.