We Make Eye-catchy Animation Videos which will Inspire & Engage Your Audience and Enrich Your Business!
The animation video is a top-notch choice to explain how your products and services function and to interface with both potential and loyal customers.
We here at Village Talkies, a professional animation video production company and explainer video makers in Baltimore, Maryland, USA enables you to showcase your organization's story in the most possible for you to utilize them in business pitches, branding, and marketing. Moreover, they represent a staple in your branding endeavors. We have a team of innovative scriptwriters and planners to deliver high-quality animated product explainer videos, sales & marketing videos, whiteboard animation videos, motion graphics, 2d, 3d animation videos and more.

As animation video introduce the product of the business, we implement our creative technique to deliver quality animation video
Work Samples
---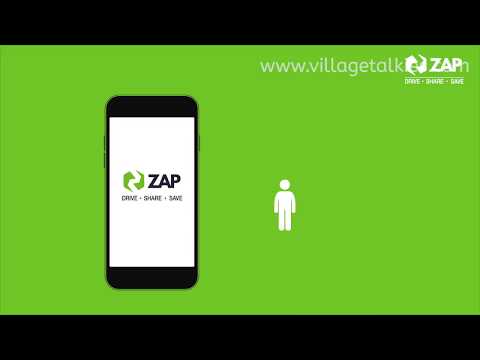 Zoom Car: Explainer Video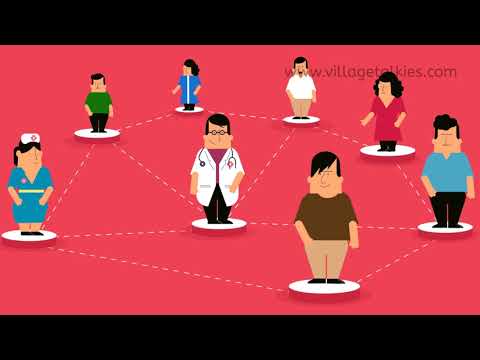 Vetport: Explainer Video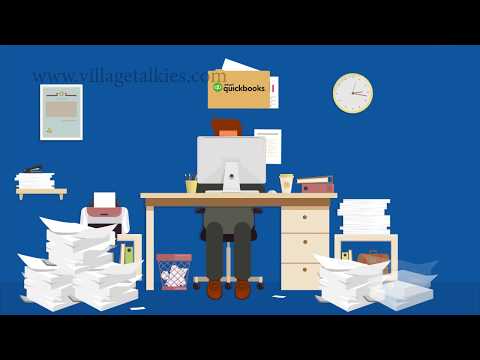 Saasant: Product demo Video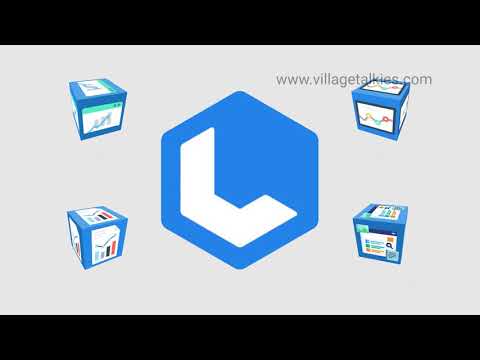 Luminate: Explainer Video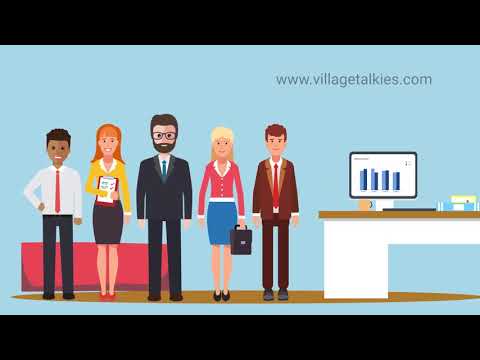 Finvisage: Explainer Video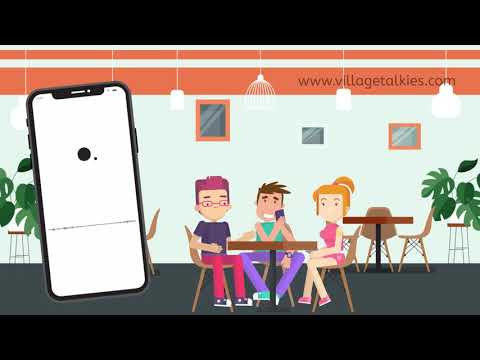 Elaachi: Explainer Video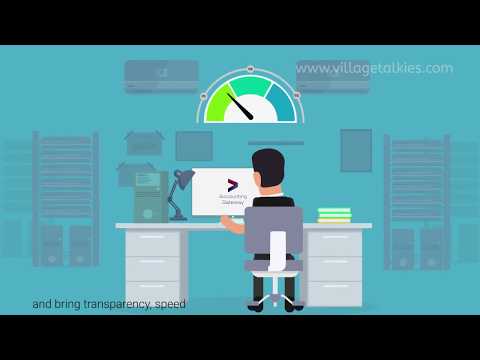 VASoftTech: Explainer Video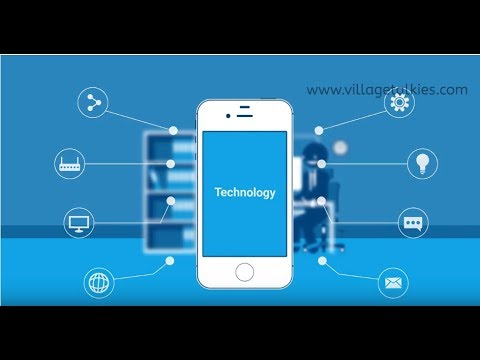 Ranau: Explainer Video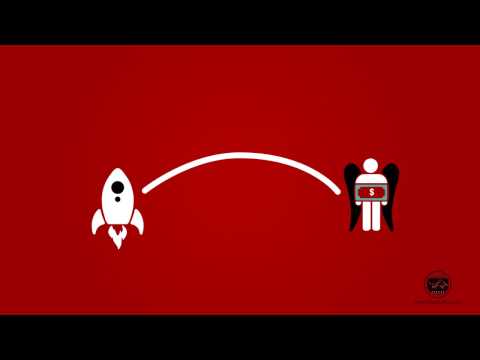 CEO: Explainer Video
Why Choose Village Talkies?
Village Talkies, one of the best explainer video maker and animation video production company in Baltimore, Maryland, USA stimulates the key advantages and highlights the features of your product through motion graphics, whiteboard, 2d & 3d animation videos. Animation videos are ideal for instantly engaging visitors to your website and it is a short movie which clarifies entangled issues in a simple way. Animated explainer videos are the trendy and most effective video marketing strategy that is available now to boost your sales.
Village Talkies, a top-quality corporate animated explainer video maker in Baltimore, Maryland, USA helps you with animation videos to increase conversions and impact the purchase decisions of your customers. The quality of a good animated explainer video is gathering the information, filtering and setting the short message in a way that it is comprehended and with the help of promotional, sales & marketing videos your business which will keep you ahead of your competitors.
We are a creative animation company to produce an effective animation video to get the desired animated product explainer video, to boost a company's brand recognition in an engaging and essential way. An animated explainer video is composed in the way that is more attractive and engaging to the viewers within a short duration of time, also it introduces your brand to your target audience, with the help of various media platforms.
Affordable Cost
Creative Concepts
Custom Videos
Premium Quality