Tell Your Business & Products with Professional Explainer Video, We Help You to Achieve Your Goals!
Work Samples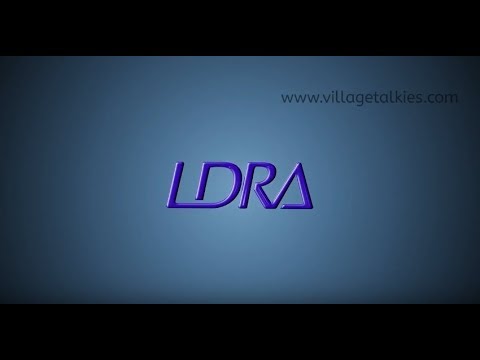 LDRA: Corporate Video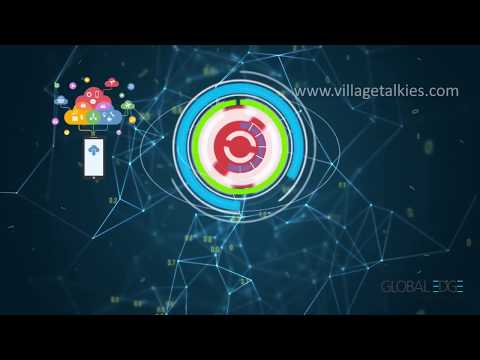 GlobalEdge: Corporate Video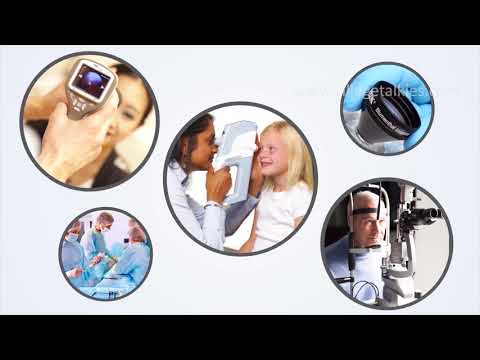 HALMA: Corporate Video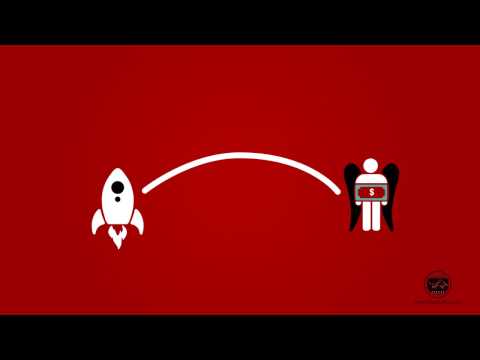 CEO: Explainer Video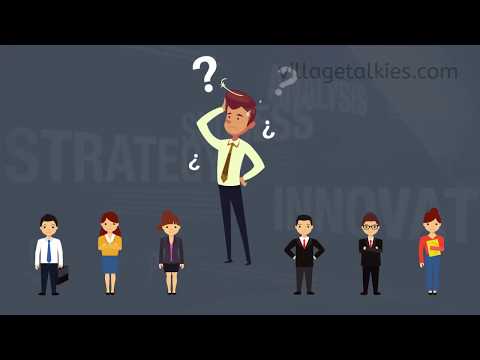 Constant Rich: Explainer Video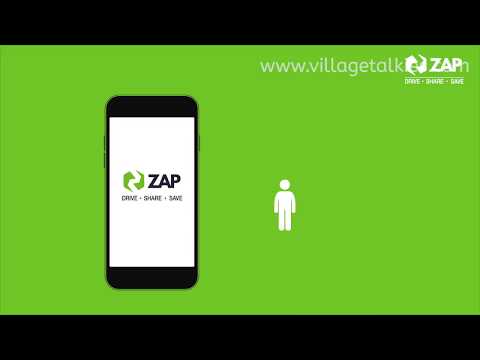 Zoom Car: Explainer Video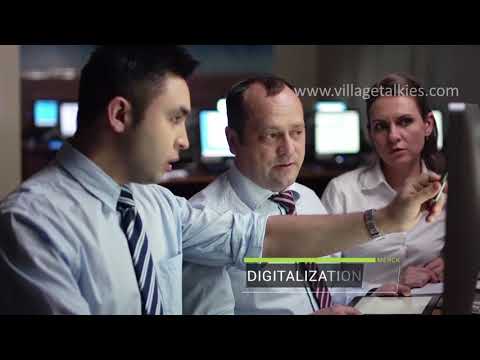 Marlabs: Corporate Video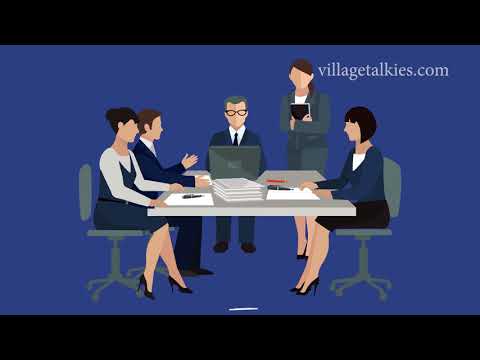 IT Trust House: Explainer Video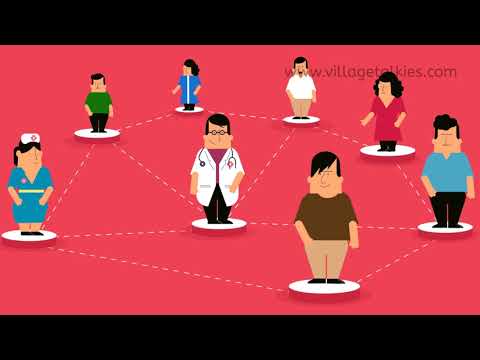 Vetport: Explainer Video
Why Choose Village Talkies?
Affordable Cost
Creative Concepts
Custom Videos
Premium Quality
Frequently Asked Questions
Why explainer videos?
An Explainer Video is a video which explains your business, product or service in a brief manner. The purpose of explainer videos is to attract your target audience and educate them regarding your business. Explainer Videos can also be used for advertisement, marketing, promotion, and training purposes.
Explainer videos are produced by creative artists in a software and can express more abstract ideas, so the end results can be controlled better than Live production videos.
How much does an animated explainer video cost?
The price of an Animated Explainer Video depends on many factors such as the style of the video, length of the video, and how quickly you need the video. Our videos are one of the highest quality and at the most reasonable price in the market.
Connect us today and get a free consultation & affordable quote for your projects.
Types of explainer videos produced by Village Talkies?
We do create Business videos, Brand videos, Product videos, Service videos, Educational videos & commercials.
Our team of experts can create different styles of animations such as Motion-graphics, Info-graphics, Screen Recording with graphics, character animations and more.
What will be included in each of the packages?
Each package includes an end to end process for explainer video production, starting from Script to Visualization, Custom Animations, Professional Voiceovers with Music & Sound effects.
Visual styles & animation intensity will be different according to the package you choose.
How long does it take to produce an explainer video?
Creating an Explainer Video is not an easy task. It takes hard work and effort! Usually, it takes 2-3 weeks to create a high quality and premium Explainer Video. But this is just a general time frame. If you need a video sooner than this, we will get it done for you.