We aim at a single-minded object with focused Video Production plan that Instruct, Educate and Inspire your Audience!

High-quality engaging videos are an innovative way for businesses to improve branding and can be an important addition to a company's promotional activities.
Village Talkies, a top quality professional video production company in Bangalore and Chennai, understands your visual insights and to create an interesting and enchanting way of presenting your message that will help you to achieve your objectives. The purpose of the video is to increase brand awareness by explaining your business, products, and services that can be to reach out to target customers of the business.

We express your message through High-quality Videos with crystal clarity that satisfies your Business Needs
Work Samples
---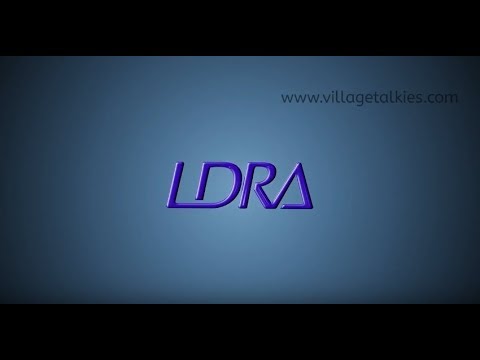 LDRA: Corporate Video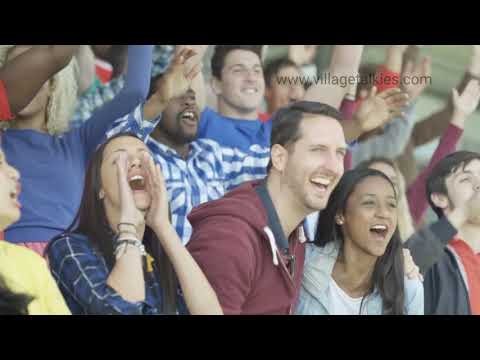 Marlabs: Corporate Video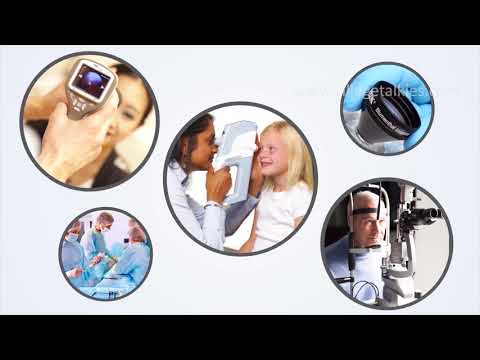 HALMA: Corporate Video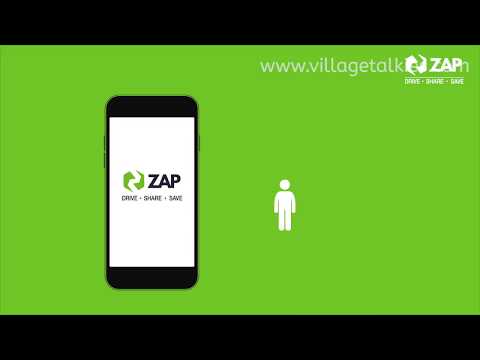 Zoom Car: Explainer Video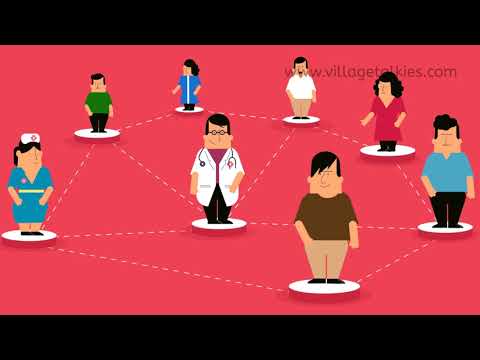 Vetport: Explainer Video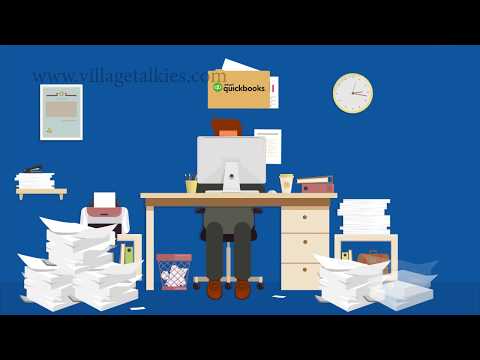 Saasant: Product demo Video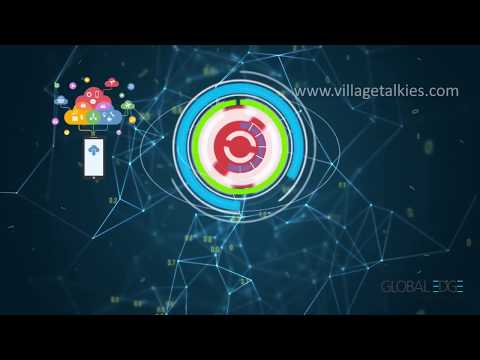 GlobalEdge: Corporate Video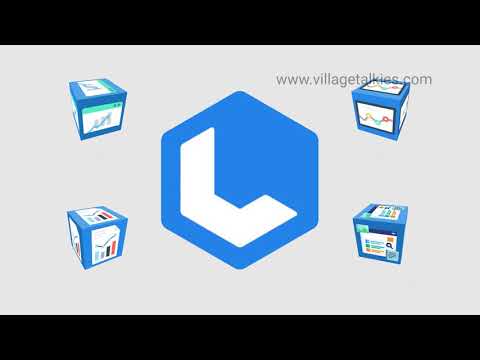 Luminate: Explainer Video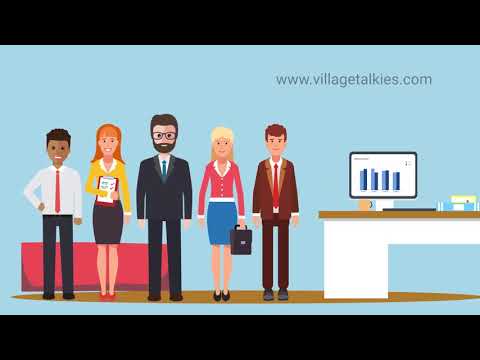 Finvisage: Explainer Video
Why Choose Village Talkies?
Village Talkies, a corporate video production house in Bangalore & Chennai comprises of a team of experts who are skilled at creating business videos, training videos, product explainer demo videos, 2d 3d animation videos, 3d architectural walkthrough animations, sales & marketing videos and promotional films with fascinating content, which can effectively reach out to potential customers and help the business to thrive. As professionals, we perceive the amount of time and level of detail that is required to create high-quality videos.
We are the top quality animated explainer video company in Bangalore and Chennai where we create engaging and creative corporate films, customer testimonial videos, documentaries, ad films, motivational videos, virtual reality videos, 360° panoramic videos and short films according to your business & product requirements. The video production service process has three main phases: pre-production, production, and post-production. From the pre-production, with any kind of brainstorming, the process begins with lots of potential ideas that are then whittled down to only the very best.
Our video production team of experts will guide you to tell about your company in a story with an emotional connect. As videos deliver the message more effectively in a short amount of time while also striking an emotional chord through a visual emotional storytelling. A team of specialists would strive to provide all kinds of Corporate and Animation Videos based on clients' perspective that will bring niche & relevant audience for their business and also improve lead performance towards their business.
Affordable Cost
Creative Concepts
Custom Videos
Premium Quality