Train your Employees with
Engaging Visual Contents and
High-Quality Effective Training Videos!

Erupt your business in a blaze!! We are here to guide you to your right destination with our striking Training videos through which you get quality output from your employees.
Village Talkies is a corporate training video production company in Bangalore and Chennai, that gives you high-quality services that are required to produce any corporate animated training videos which assist you in reaching your objectives. Our professional team creates the training videos in a more interesting and creative way that is engaging and attractive which deliver right results. Training videos provide learners an opportunity to understand in details and helps them to use effectively in real time.

Our training videos are key for you in training your employees in an exciting and interesting way.
Work Samples
---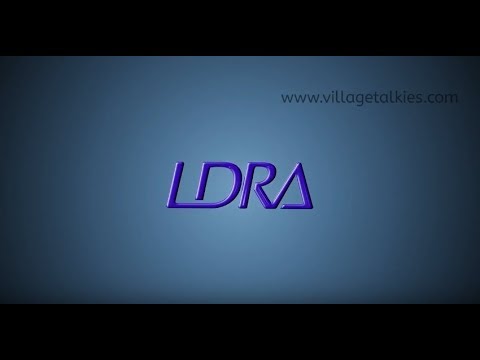 LDRA: Corporate Video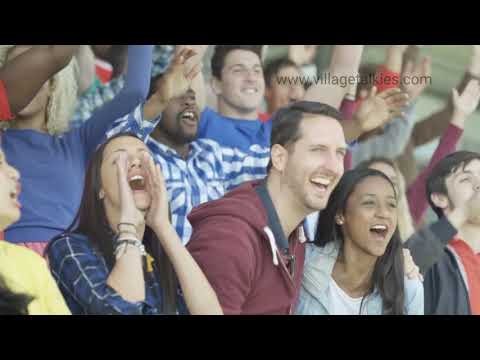 Marlabs: Corporate Video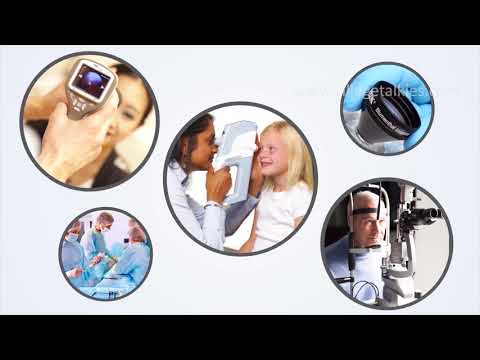 HALMA: Corporate Video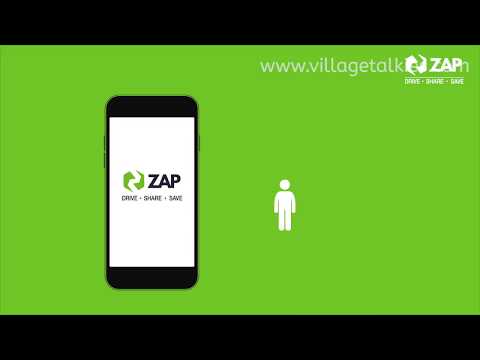 Zoom Car: Explainer Video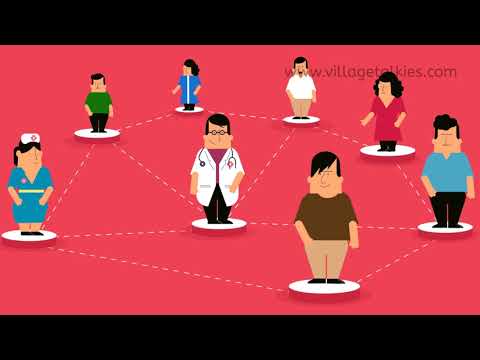 Vetport: Explainer Video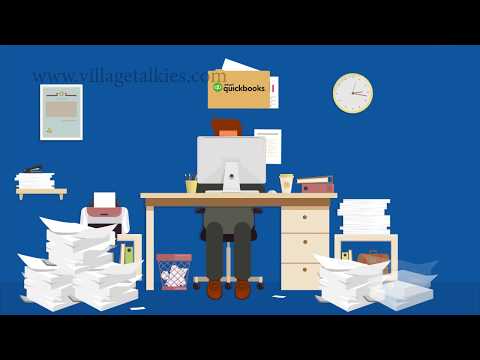 Saasant: Product demo Video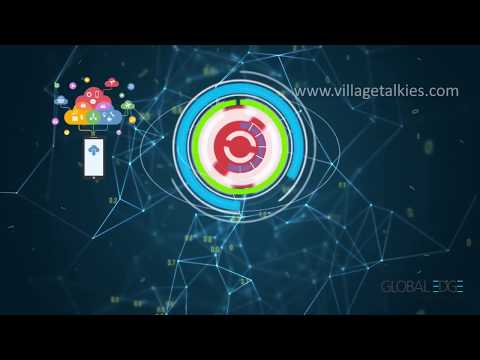 GlobalEdge: Corporate Video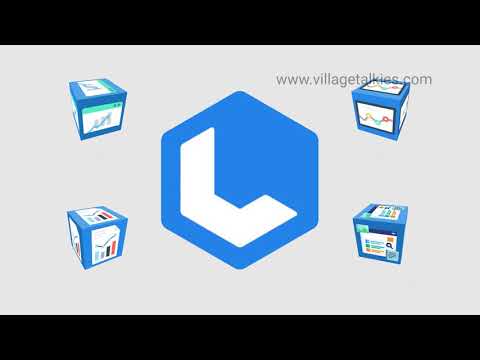 Luminate: Explainer Video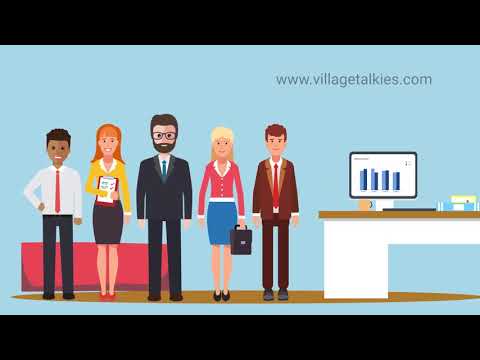 Finvisage: Explainer Video
Why Choose Village Talkies?
Village Talkies, a pioneer and leading high-quality corporate training video production agency in Bangalore and Chennai, we present your services in making animated training videos for your employees, making them grasp your purpose more smoothly and easily. Training videos are developed to take over the place of boring and regular human-oriented training. We take pride in being one of the best corporate video production companies in Bangalore and Chennai, having managed more than 300+ projects and we are also devoted to employing quality time on every production.
As professional animation video company in Bangalore and Chennai, we provide you a wide range of options in which you want your training video to be i.e. may it be live action or through animated training videos.  Our business executives, creative producers, and directors will collaborate with you starting from creating and developing your concepts in a best, creative and interesting way possible.
We employ the casting of experienced and professional narrators and voice actors who breathe life into the characters. Our animated training video services are cost-effective which helps your company cut down the cost that the company incurs to train your manpower. The training video is presented with relevant animations and audio portrayal with professional voice over adds life to visuals and passes and passes on the message effectively.
Affordable Cost
Creative Concepts
Custom Videos
Premium Quality